Gingerbread Fudge
20 servings
60 minutes
If you're trying to avoid too much sugar and carbs but still want to enjoy delicious holiday treats this Christmas you have come to just the right place. Here's an amazing fudge recipe and the best part is that you can change the recipe to any flavour you prefer by changing the spices or chocolate that you use. Here we use our home made gingerbread spice mix, but you could also try white chocolate saffron fudge or dark chocolate orange fudge for example! 

Macros per piece: 70 calories, 0,5g net carbs, 6 g fat, 0,6g protein.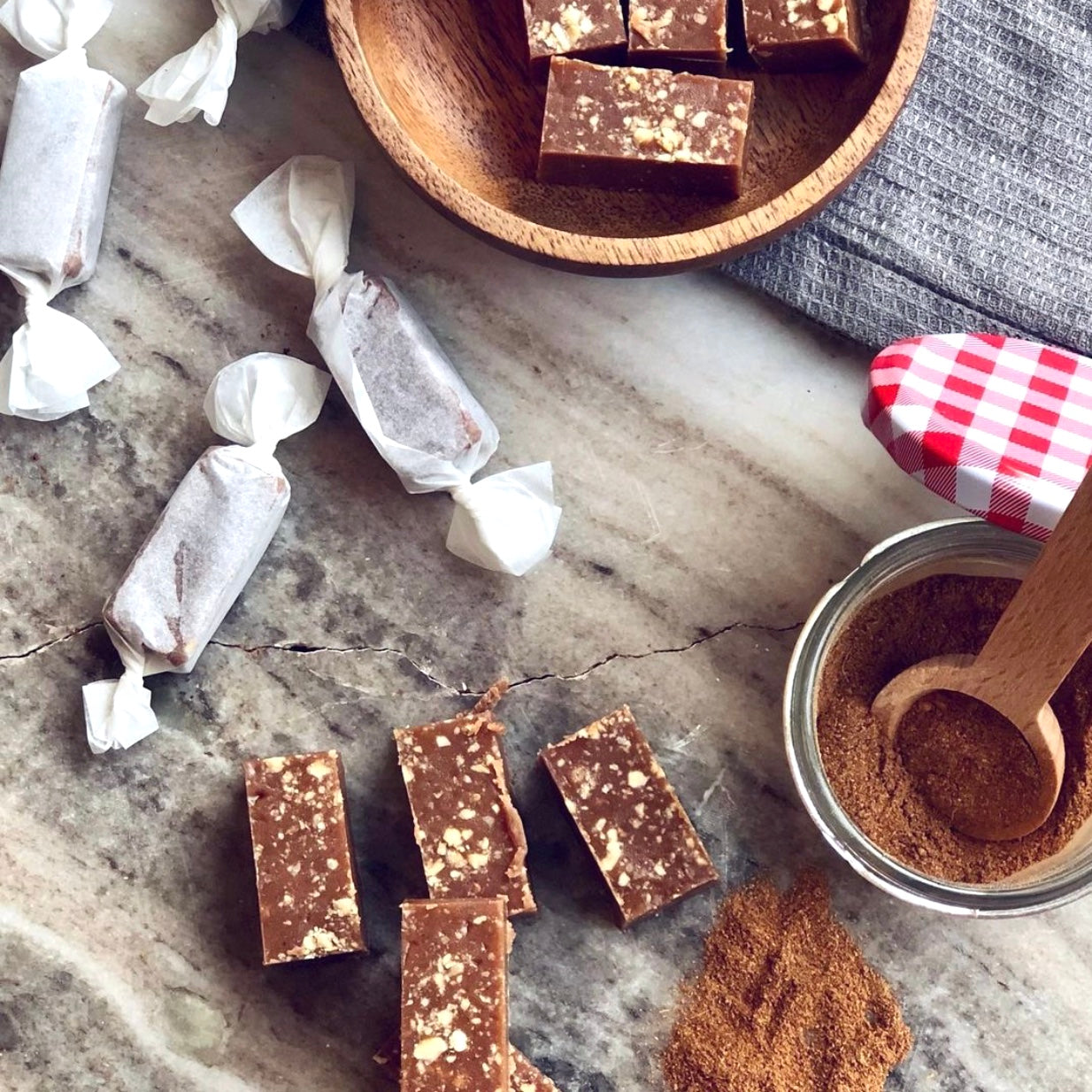 Ingredients
FUGDE:
2/3 (1,5 dl) heavy cream
1/3 cup (0,8 dl) erythitol (I use Sötströ)
1/2 cup (1 dl) fiber syrup (I used Nicks with honey flavour)
(50g) butter
(100g) sugar free milk chocolate
2 tbsp gingerbread spice mix
Pinch of sea salt
GINGERBREAD SPICE MIX:
2 tbsp cinnamon
1 tbsp grounded ginger
1 tbsp cardamom
2 tsp clove (kryddnejlika)
1/5 tsp (1 ml) all spice (kryddpeppar)
Just blend all spices together and you have a gingerbread spice mix
Instructions
Add cream, erythitol, syrup and salt in a saucepan and heat on medium until boiling. Let it then boil for about 10 minutes while stirring regularly. Remove from heat when it has become a little thicker and like caramel.

Add the butter and the chocolate and let it melt on low heat while stirring.

Add 2 tbsp of gingerbread spice mix or as much as you prefer to get the taste you like.

Prepare a bread pan with a baking sheet and pour the warm fudge in the pan.

Top with some chopped nuts and place in the fridge for a few hours until it gets firm.

Cut the fudge in pieces and wrap in paper. I use regular baking sheets that I first cut in squares.
Enjoy by yourself or give it away as a gift to someone you love! ❤️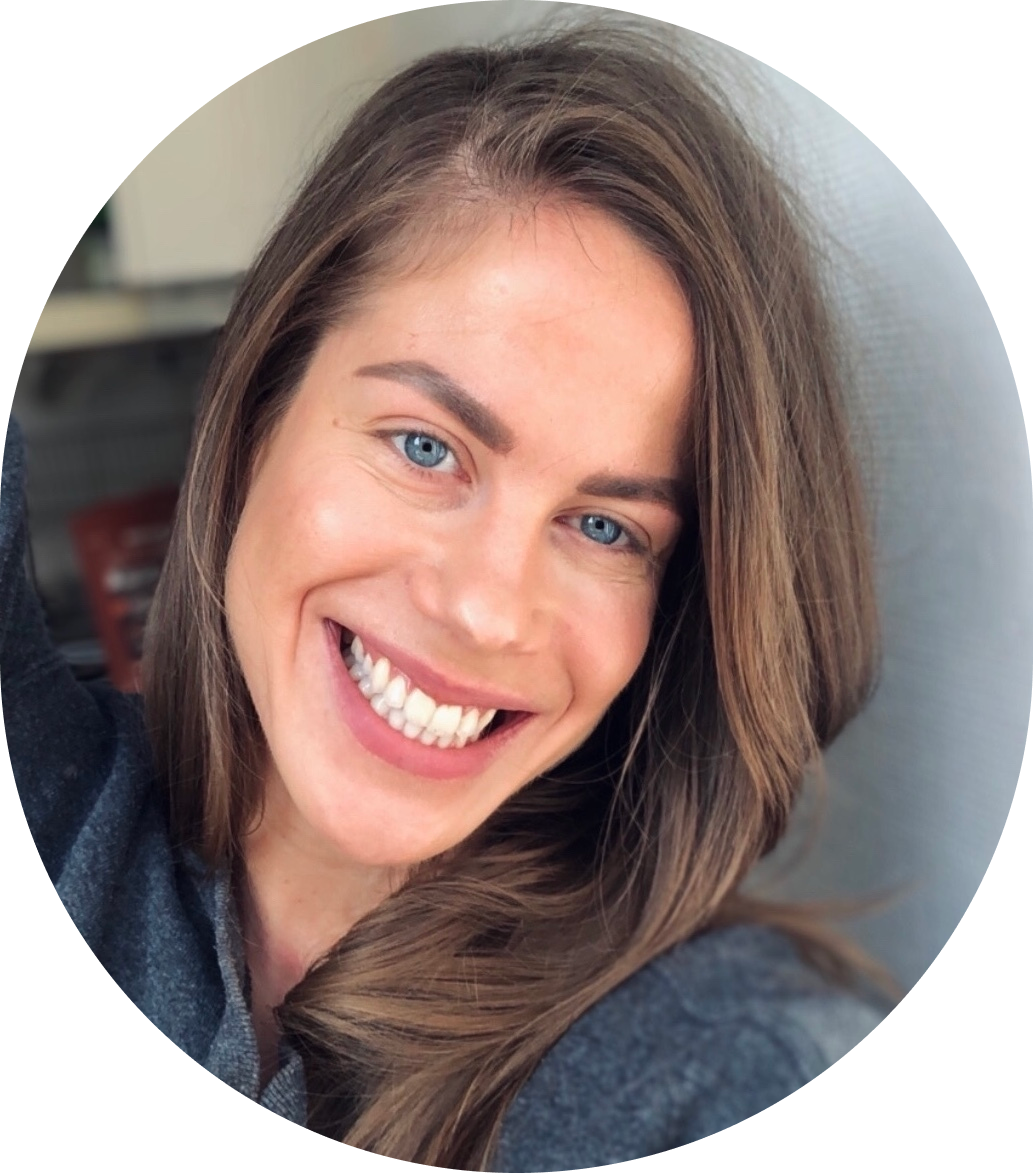 Written by Camilla Henriksen Co-founder The Friendly Fat Co. Keto nerd and health hacker.